Our Company
As Wind River® enters its next phase of growth, we will be at the center of this AI-first world, playing a leadership role with our software for the intelligent edge. With our expertise we will help customers on their digital transformation journey, where AI will help enable organizations and societies to solve the world's hardest problems.
Check out some of our latest industry awards to see how we are leading the way to the future of the intelligent edge.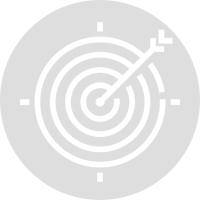 The Work
Imagine being part of a global team that is building the technology foundation for self-driving cars. Life-saving medical breakthroughs. Environmentally sustainable energy. 5G networks. Or safe and smooth landings on Mars. When someone asks, "What did you do today?" you'll have an awesome answer.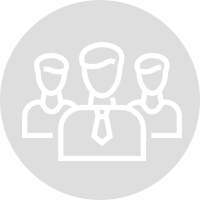 The People
Wind River is built on a culture of caring, respect, curiosity, and collaboration, centered around a growth mindset that encourages us to continually develop and succeed. And we don't just value diversity, we thrive on it. Work with incredibly smart people around the world who share your passion for learning and welcome a challenge.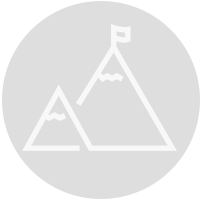 The Opportunities
Yes, we have competitive compensation and benefits (and some that will surprise you), as well as meaningful personal and professional growth opportunities that derive from our fervent belief in the importance of cultivating a growth mindset. But all that's just the icing on the cake. What really gets us fired up is doing work that matters, learning something new every day, and helping to shape the future.
Here are some of the programs that make working at Wind River more than just a job:

The work we do within our communities is an important part of who we are. With our volunteer program, our impact extends beyond our employees and customers.

Celebrating you with a birthday day off and our SHINE employee recognition program are just some of the ways we say thank you.

Our Boundless Innovation program empowers employees to discover, create, and play, harvesting innovation that ultimately creates value.
Hear from our employees about what it's like working at Wind River.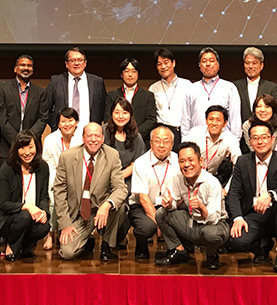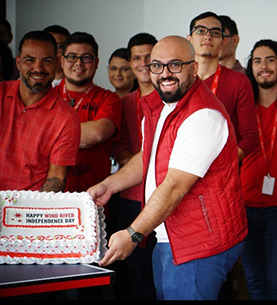 Find your next career opportunity with one of our thriving teams at Wind River
×
Our sales teams come to work every day with passion and a desire for greatness. We're the trusted advisors who help leading companies power the safest, most secure and reliable devices in the world. We're not selling a one-size-fits-all solution. We approach every customer as a unique relationship and provide custom offerings that meet their specific business needs. We thrive on trust, transparency, and teamwork, and we won't settle for anything less than excellence.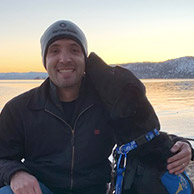 "I began my career with Wind River as a Sales Development Rep, and with the coaching and leadership invested in my growth, I have been privileged to work my way up to the role of Territory Account Manager.
I am often spotted around the office accompanied by Gabe, my diabetic alert dog!"
— Tim Crose, Alameda, Territory Account Manager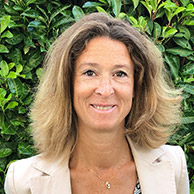 "I enjoy most the trust I feel from the company in my ability to do my job and the opportunity to speak with anybody internally to share ideas."
— Sophie Stein, France, Territory Account Manager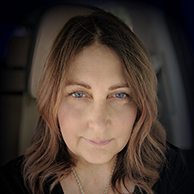 "Innovative and Family are not buzzwords at Wind River. They are integral components to the Wind Way that guide the diversity and success of my organization. Every employee is valued beyond the work contribution. The company provides time for parents to volunteer at schools, and for employees to take volunteer days within non-profit organizations of their choice. The landscape of interpersonal communication is rich at Wind River. We share our life experiences to enhance togetherness. My team comes from many backgrounds and walks of life. In sharing, we build strong bonds of caring. This is how we are moving beyond success into excellence. The team is collaborative and deeply committed to solving challenges with a growth mindset."
— Kelly Smith, Director, Business Development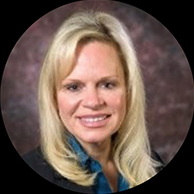 "I like the collaboration between business unit, executive staff, and field sales leadership on behalf of our customers' needs. Everyone at every level at Wind River is anxious to resolve issues. And at Wind River, I have been able to create a new line of business and sales organization with our flagship virtualization product, which has now been recognized as best-in-class."
— Susan Young, Vice President, Sales – Worldwide Networks and Communications Service Providers
Previous
Next
×
We are fanatically focused on enabling customers to maximize their competitive advantage in building smart, innovative systems. We leverage unique skills, expertise, and processes to unlock the full potential of Wind River products and deliver tailored solutions that form the foundation of customer systems.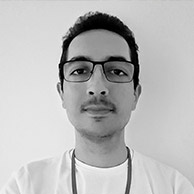 "One of my colleagues and I put together a free 5K run event aimed at promoting a healthy lifestyle, both within the company and within the local community."
— Andrei-Ionut Z., Germany Senior Architect, Services & Solutions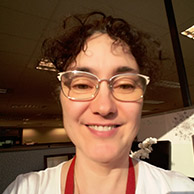 "The people are extremely creative, friendly, and helpful. There is a beautiful team spirit. The products are very interesting, too. I keep learning new things all the time."
— Delia K., Ottawa Member of Technical Staff – Sys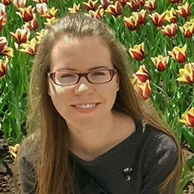 "I love the encouragement I receive to invest in my skills. I started working at Wind River editing lecture and lab content for our training courses. With the support of my team, I expanded into other areas of information development, creating product documentation. I always have the resources I need to contribute with confidence."
— Samantha S., Ottawa Technical Writer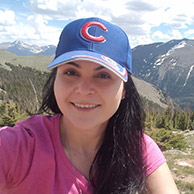 "Through tuition reimbursement, Wind River has allowed me to pursue different graduate degrees that I have been able to immediately put into practice. Over the years, my role has evolved into ones that match external market trends, and this is a part of my job that I truly enjoy and appreciate."
— Arleen Koldoff, Alameda, Senior Member of Technical Staff – Support Account Management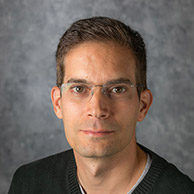 "What I like most is the trust and freedom I've had from my managers over the years. I've always been able (and encouraged) to bring new ideas and to implement them in the way I wanted. What's amazing is that this has been the case with every manager for the past ten years.
Daily basketball games with my crazy colleagues and being able to volunteer at my kids' school make it a special place to work."
— Nicolas Marguet, Alameda, Senior Manager, Engineering – Technical Support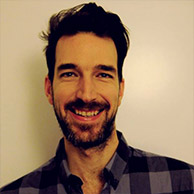 "My coolest project was a bespoke radio communication platform for emergency services and police. It was technically challenging, with a lot of emphasis on encryption, security, and stability, but also rewarding knowing what it was going to be used for."
— Clinton Slabbert, Sweden, Senior Member of Technical Staff – Tech Support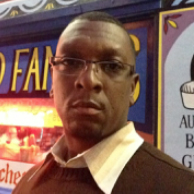 "Wind River challenges me. I don't see or do the same things every day, which keeps me interested and constantly learning more."
— Tim M., Alameda, Senior Analyst – Network Systems
Previous
Next
×
We create an environment for people to learn, experiment, and solve complex challenges for our customers. Our globally distributed, highly experienced software development team is passionate about safety, security, and reliability, while leveraging the latest technology and agile development processes to advance our innovation in edge-to-cloud software. Our real-time intelligent platform helps our diverse customers digitally transform and deliver products that leverage the latest community-driven innovations.
"What I like about Wind River is the opportunity to work on mission-critical products. Being meticulous myself, I thrive working on products that are used in places that require the highest standard of quality, like airplanes, industrial robots, medical robots, or cars."
— Styve E., Ottawa Member of Technical Staff – Sys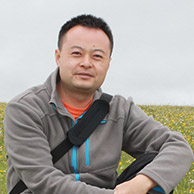 "VxWorks is a fantastic product with over 30 years of history. We see it everywhere in high-tech products that have improved lives all over the world. We are proud to be part of this product and excited to see it land on Mars again!
People here are smart and crazy about finding better ways to do things. As engineers, we are happy to work in an environment where we can constantly improve."
— Shawn Y., China Senior Manager, Engineering – Sys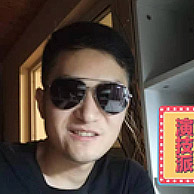 "I've had a lot of different job titles at Wind River: PowerPC developer, Cert developer, Arm developer, Arm scrum master, and even part-time lab administrator! All of these have been amazing experiences in my life."
— Shengjiang W., China Member of Technical Staff – Sys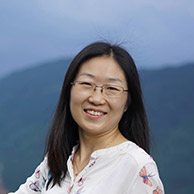 "We have developers and testers in one team, so we have very good communication. Everyone on my team is positive, professional, and friendly. We are a very close-knit, autonomous team."
— Qian L., China Senior Member of Technical Staff – Sys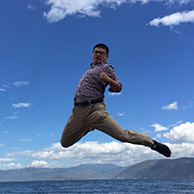 "Working for Wind River is a great experience. I can gain as much embedded operating system knowledge as possible. Wind River is the first-class company in this market, and I have unlimited space to improve myself."
— Liang Z, China Senior Member of Technical Staff – Sys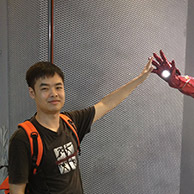 "The coolest project I've worked on is the VxWorks 653 real-time operating system for safety-critical applications. It's being deployed on aircraft and in autonomous cars. I believe it will bring a safer future in many areas."
— Yuanwei L., China Member of Technical Staff – Sys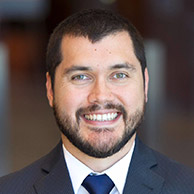 "The company is giving us the opportunity to bring new ideas and challenge the status quo. The Hive project will bring new technologies to create a virtual laboratory that will accelerate product development and testing."
— Miguel F., Cost Rica Manager, Engineering – Sys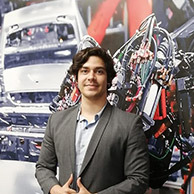 "I really enjoy the culture my department has built around teamwork and high energy. I look forward to coming to the office every day because of the atmosphere we have created together."
— Gabriel R., Costa Rica Engineer – App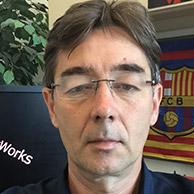 "I strongly believe that I was born to be an engineer, and Wind River lets me be the best at that. I started as a support engineer and am now near the top of the technical leadership ladder. I'm in a position to influence product roadmaps, advise and lead development teams, and personally contribute to technologies that end up in space, or that make flying and driving safer. What more can an engineer ask for?"
— Zoltan L., Alameda, Principal Technologist – Sys
Previous
Next